A new work by Coleen Fitzgibbon entitled "Edible" will be on view at The Cathedral Church of Saint John the Divine, October 6, 2015 – April 3, 2016.
The show, entitled The Value of Food: Sustaining a Green Planet, is guest-curated by Kirby Gookin and Robin Kahn.
A still from "Edible":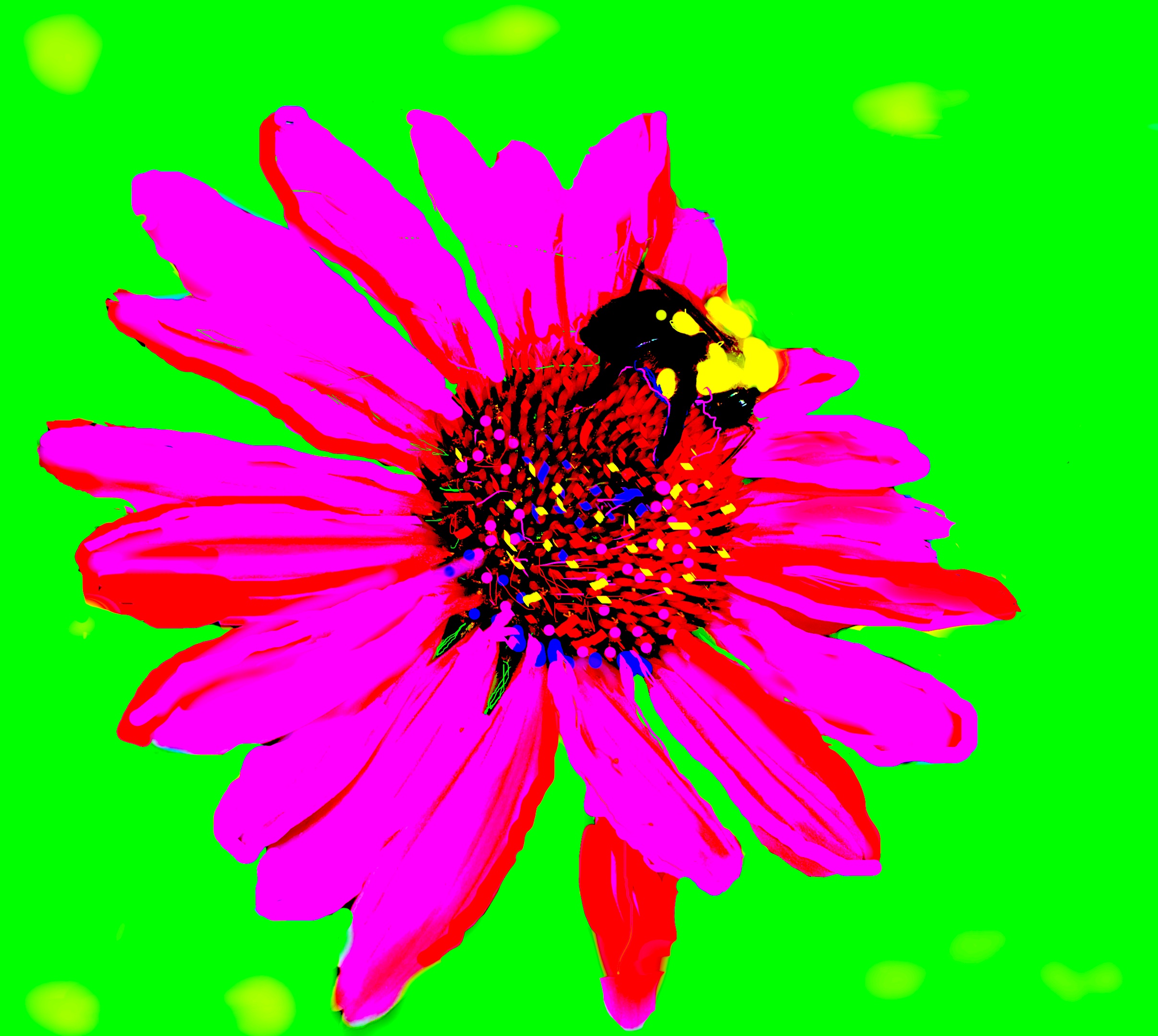 The Value of Food explores the dynamic and organic materiality of food and its integral role in sustaining human life. The artists in this exhibition work with food as a form of social engagement. Although their subjects and methodology vary, they each explore the intersection of food, art, commerce and community in order to engage the exhibition's unifying theme: food justice.